A

D

¢

ENTralized

Web3 Product

Development

Studio
We are a group of Web3 pros intent on exploring the limits of how decentralized technologies, namely NFTs & Smart Contracts, can be used to create better experiences across gaming, phygital (physical+digital) goods, retail, art & entertainment, and disruption-ready legacy industries.
Our unconventional business model is part software development & product design studio, and part media & marketing agency, constituted by a distributed team of talented Web3 natives with a shared vision for a decentralized future.
---
[Product Dev + Marketing] * DAO = D¢ENT
As a Decentralized Autonomous Organization (DAO), we're harnessing the power of our community to bring to life some of the most revolutionary web3 products, which will evolve into opportunities for our members to play an active role in shaping a more decentralized world.
Currently, DAO membership is only open to founders. To inquire about becoming a founding member, reach out. If you want to build a d¢entralized future with us, follow us so you don't miss the moment our memberships open to the public.
It is still early days here, but thanks for stopping by! 👋🏼 Please look around and see what we have in the works.
---
What we're working on
A

high-stakes

provably fair, 100% on-chain

raffle system

powered by

NFTs.
(And your ticket to 8-Bit Legends. A whole new dimension of Web3 gaming.)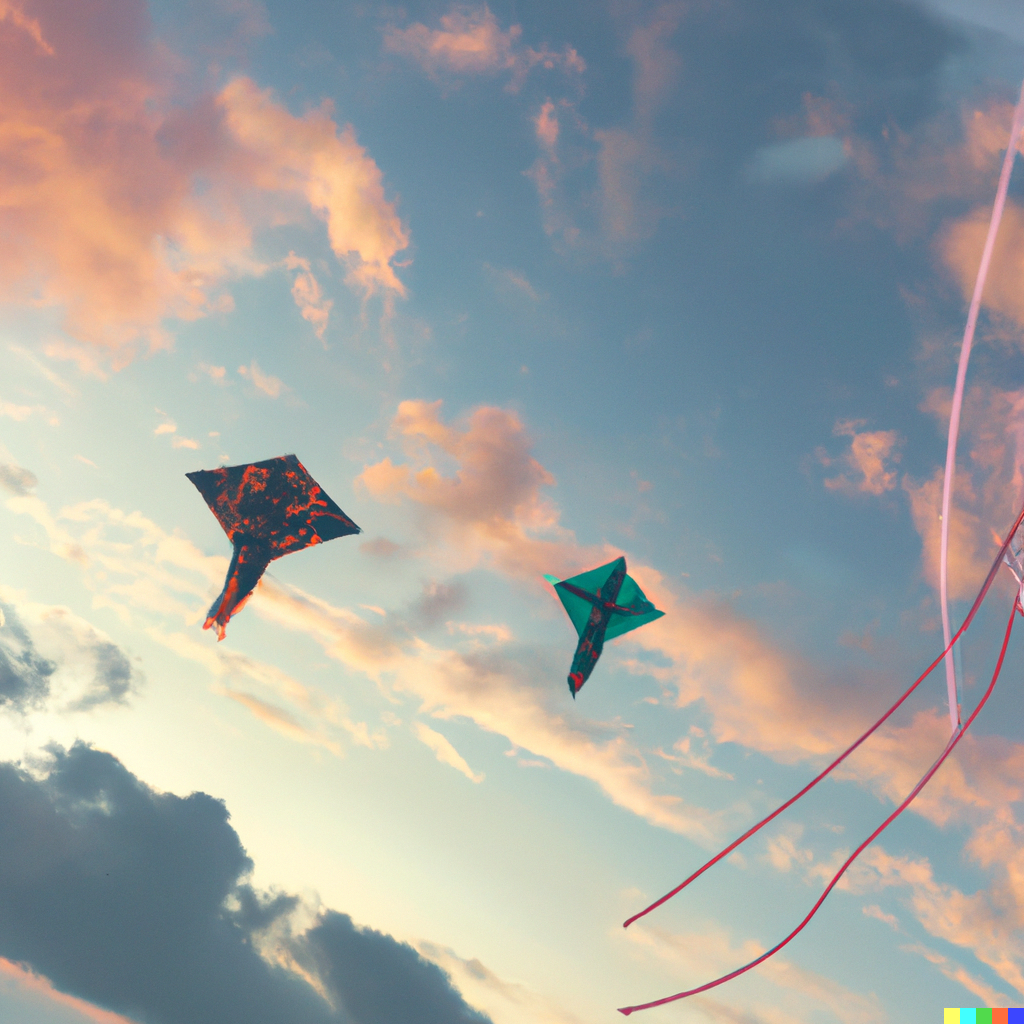 Kite Fighter

Worldwide
A

web3

pvp mobile game based on

the world's most popular sport

you've probably never heard of

.
(Taking play-to-earn gaming to all new heights... Pun totally intended.)
D¢ent Team
Meet the movers & shakers here at D¢ENT. Behind each teammate is a roster of highly talented independent professionals collaborating to bring our projects to life.
Alexander Project Director
Stephan Marketing Director
Bill Investor Relations & Biz Advisor
Connect with us
Opportunities in the Web3 space are boundless. Those of us who stake our claim in this world now will be at the forefront of the next evolution of information and asset technology.
We invite you to connect with us to join the journey. Along the way we will introduce the most rewarding of opportunities you simply won't want to miss.
See you in the future!
Become a Contributing Member
Our Pre-Seed phase of the D¢V DAO member onboarding is open now. We are actively seeking collaborators who share our vision and are excited to contribute their unique skill-set and expertise to help us reach our shared goals. These members will have the opportunity to access our governance token, $DVR at the lowest price, and join the 1st layer of our core team as valued advisors and contributors.
This round is 60% complete.
10,000,000 of 10,000,000 available $DVR has been claimed.
m
y 2 a.m. thoughts
Opinion
Will Web3.0 Change the Way You Interact With the Internet?
A blog discussing Web3.0, its impact, and how it will change the natural way we use the internet.
Sally Perez
2022-04-05
Deep Dive
Designing for Web3: From the View to the Machine
How exactly do you make "Visual Web3"? A blog about how to work with a new set of backend, frontend and design practices.
Sally Perez
2022-04-12
current commute playlist
my nft's
You need to Publish your site to see the embedded NFTs. Embed new NFTs with https://nfte.app/